San Francisco native, Dallis Craft 's debut CD appropriately titled, Leap Of Faith, is an eclectic blend of Americana stylings, built around 12 great original songs with beautiful arrangements, powerful vocals, and masterful musicianship, in a presentation which makes it stand out as a high-tech yet refreshingly truthful production. Aided and abetted by her fine band, Leap of Faith showcases Dallis' stunning vocals on a variety of rootsy originals, with elements ranging from pop to blues, bluegrass to gospel. The CD features a roster of friends and local luminaries like Jules Broussard, John Lee Sanders, James Pugh (Robert Cray), Hershel Yatovitz (Chris Isaak), Andy Sturmer (Jellyfish), and producer/musician Bruce Kaphan (American Music Club, David Byrne, Jewel). But the real star of Leap of Faith is Dallis' voice. World-class vocalist--world-class music.
Listen to a sampling of the CD Leap of Faith!
$15.00
Live Performances and Demos:

The Way You Look Tonight (live at Rickey's w/ Tracy Rose Trio 8/10/13- Malcolm Granger on piano)

Jingles (KNBC, Levis, Platex, AutocomPlus, WMUR, Lucky, Apple) plus Background Vocal Sampler
Dallis appears on recently released CD, Joe Goldmark's Blue Steel. Joe just remixed and mastered the song "Look What Thoughts Will Do," with fiddles (Richard Chon) and released it under Dallis' name as a digital single on "Country Americana" as well as "Texas Red Dirt Country" stations, through CDX Traction.
Check out Joe's website!
| | |
| --- | --- |
| | The music of Carole King and James Taylor |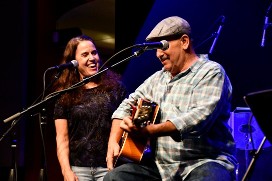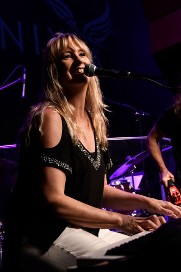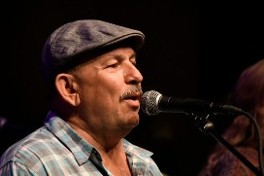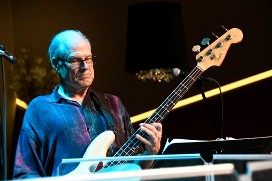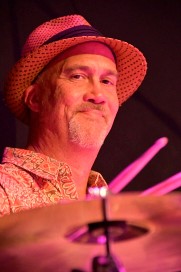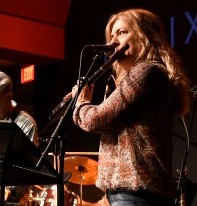 Potterton and Craft
Piano, guitar, vocal duo: Dallis Craft and Gary Potterton
Classic Americanna